SOME HELP WHILE WE ARE CLOSED
MANGING YOUR TOOTHACHE AT HOME
GUIDANCE UNTIL YOU CAN GET TO A DENTIST
NHS and the department of Health have instructed dental practices to PRIORITISE URGENT TREATMENT where possible. The following guidance is to support you in helping managing minor symptons at home. This guidance is to reduce the risk of virus transmission to you, our staff and our patients.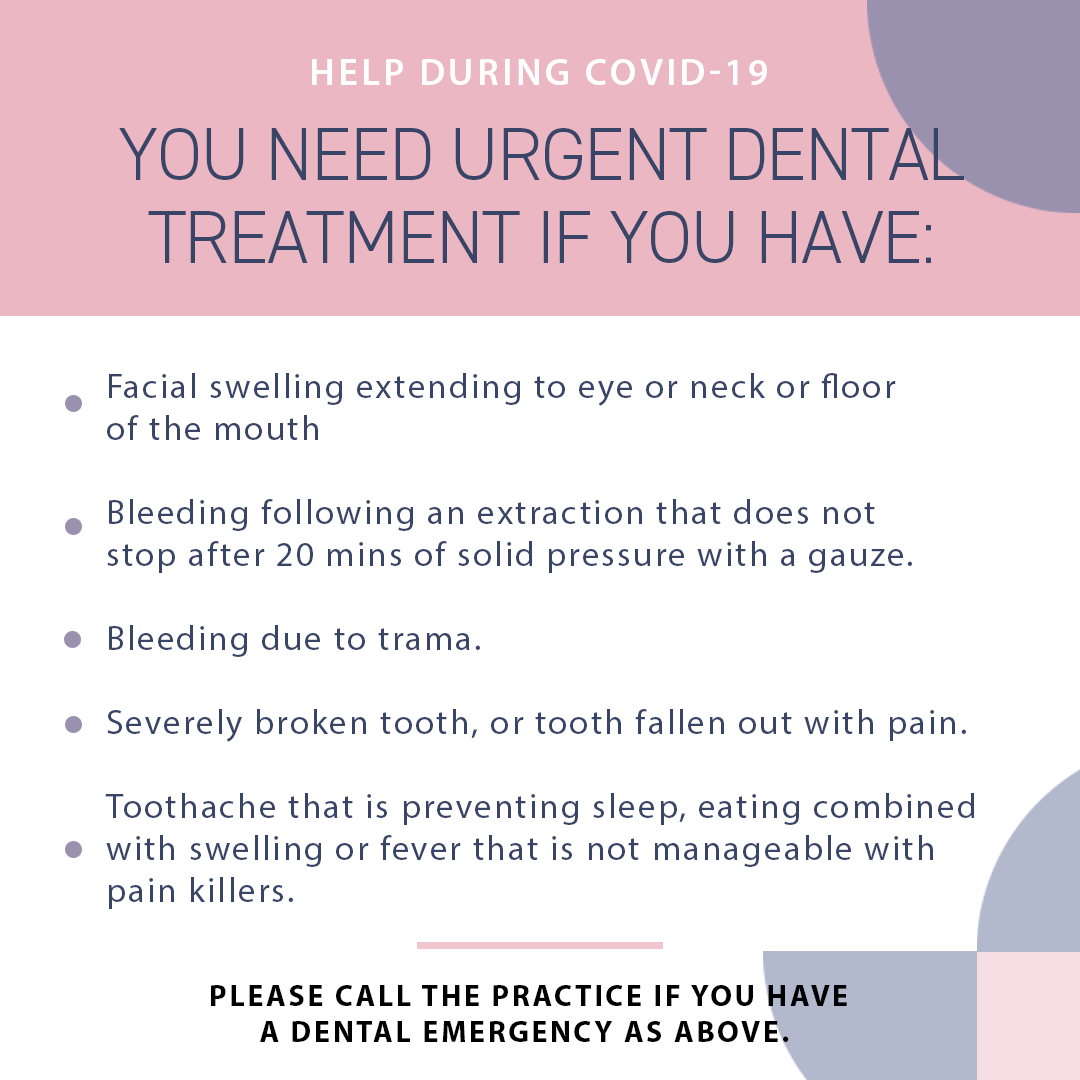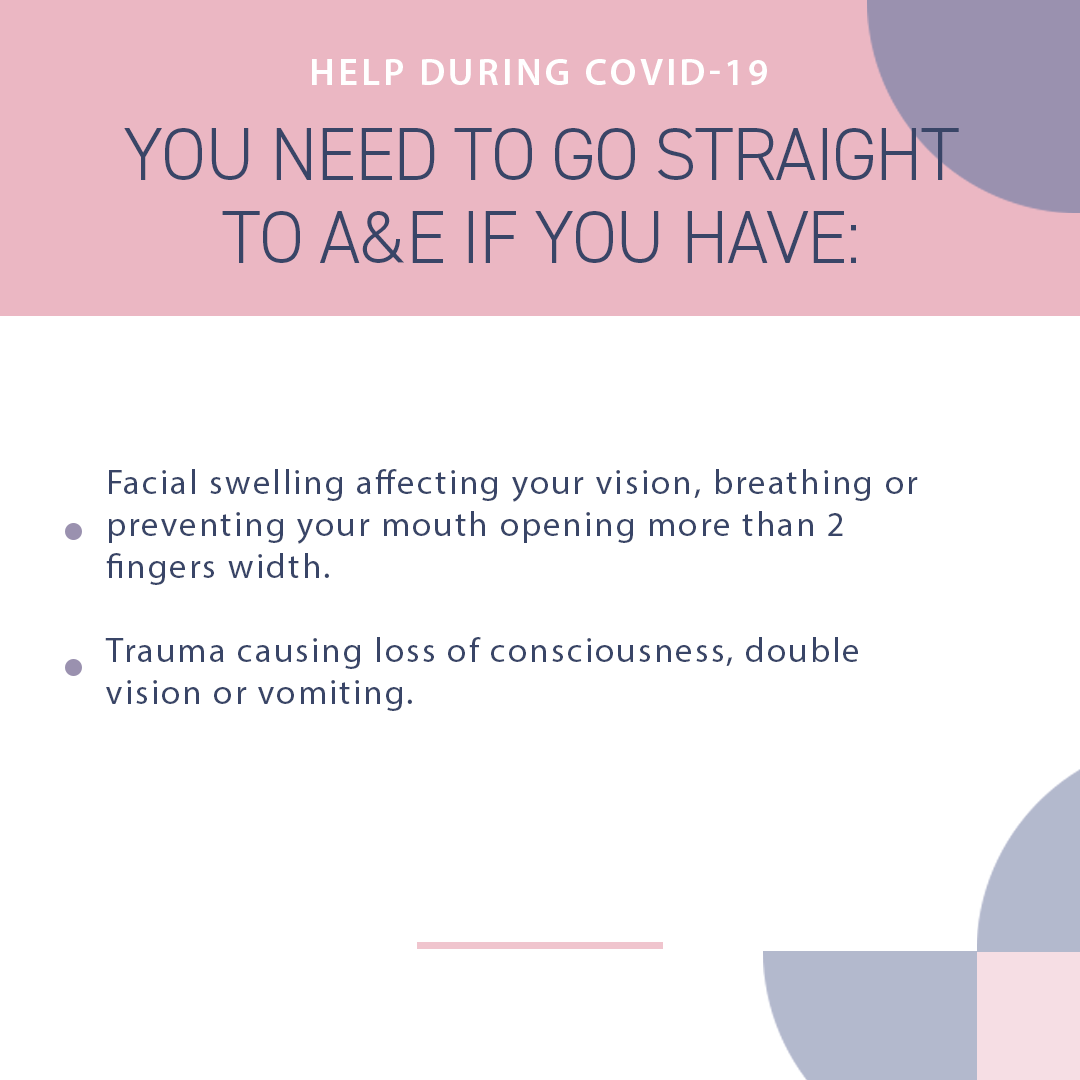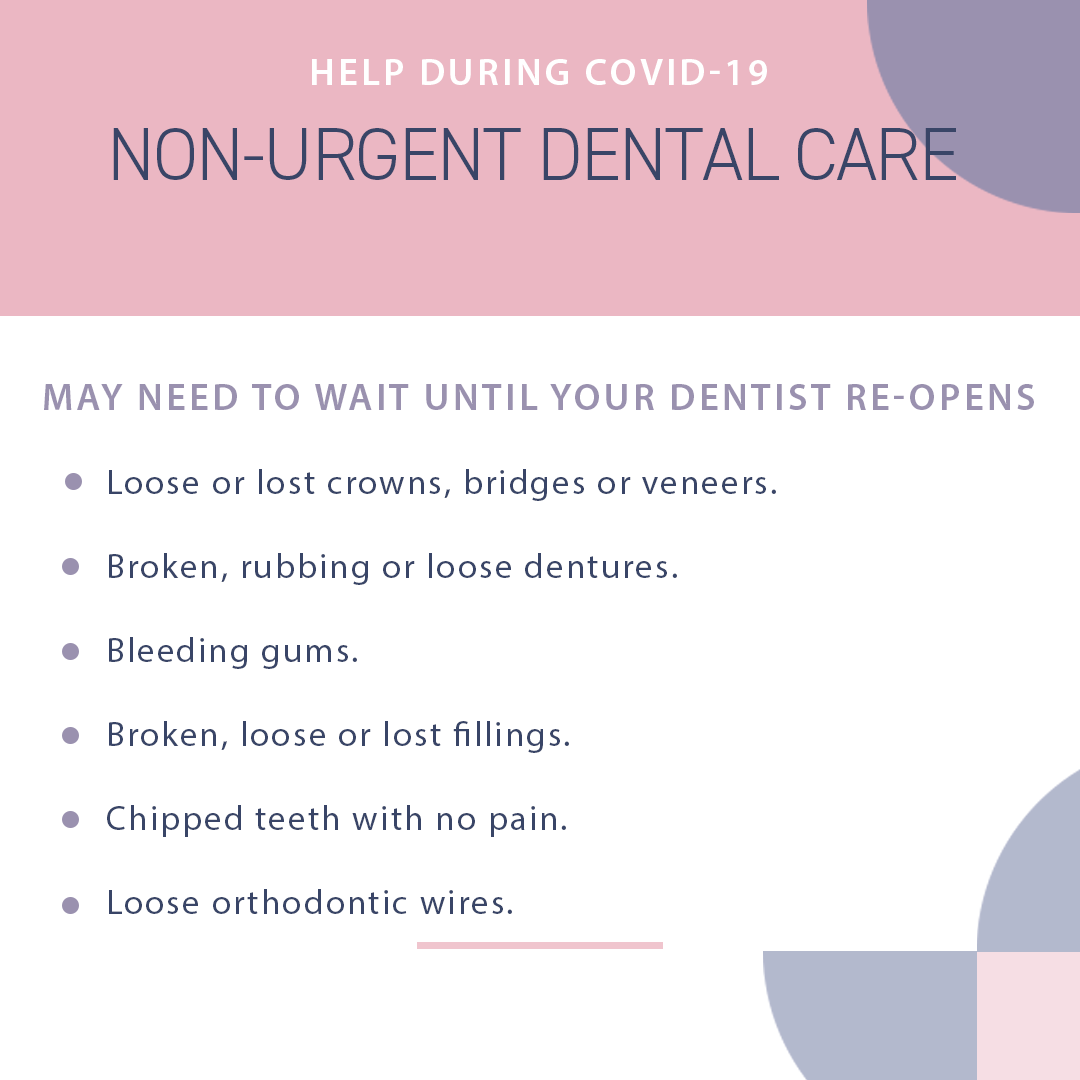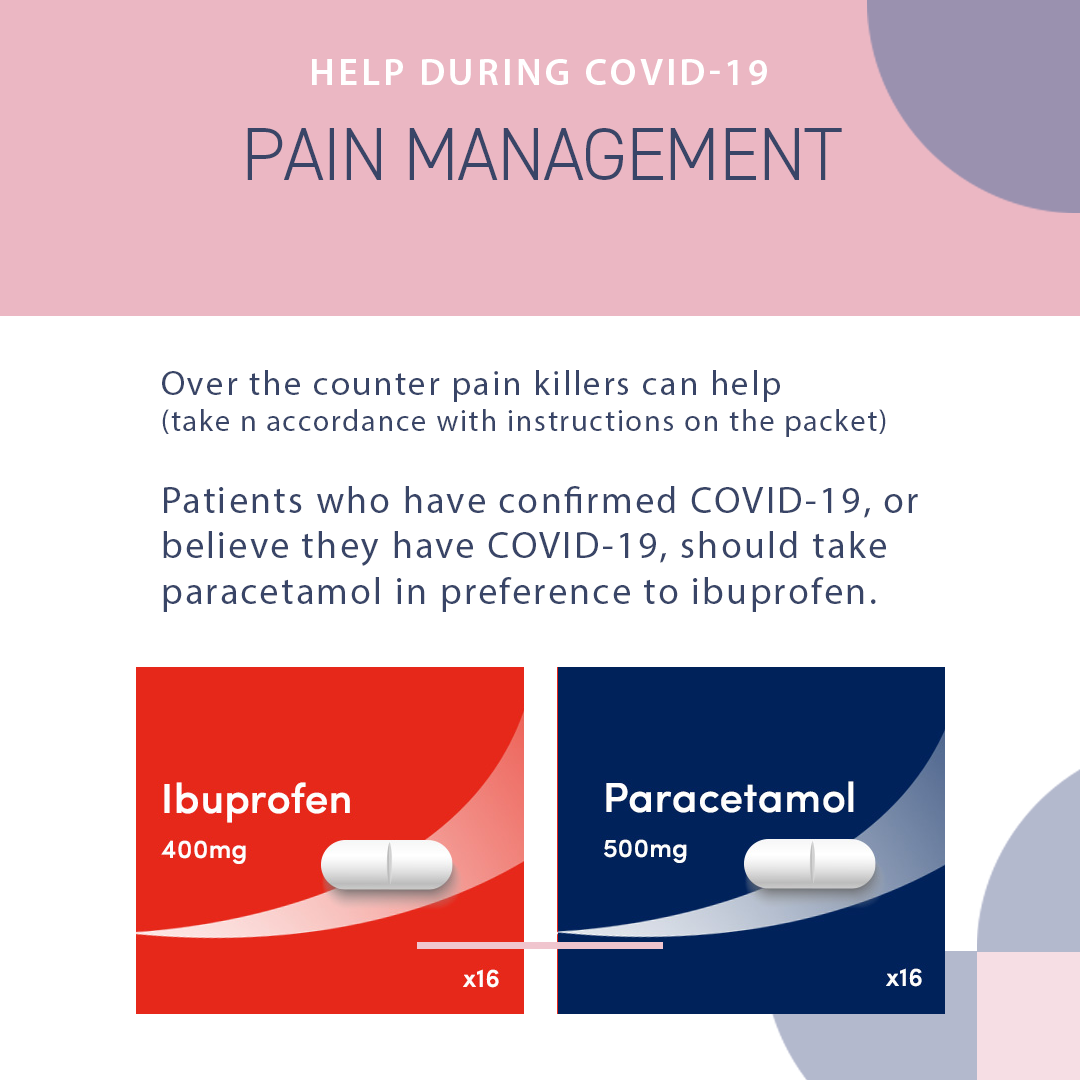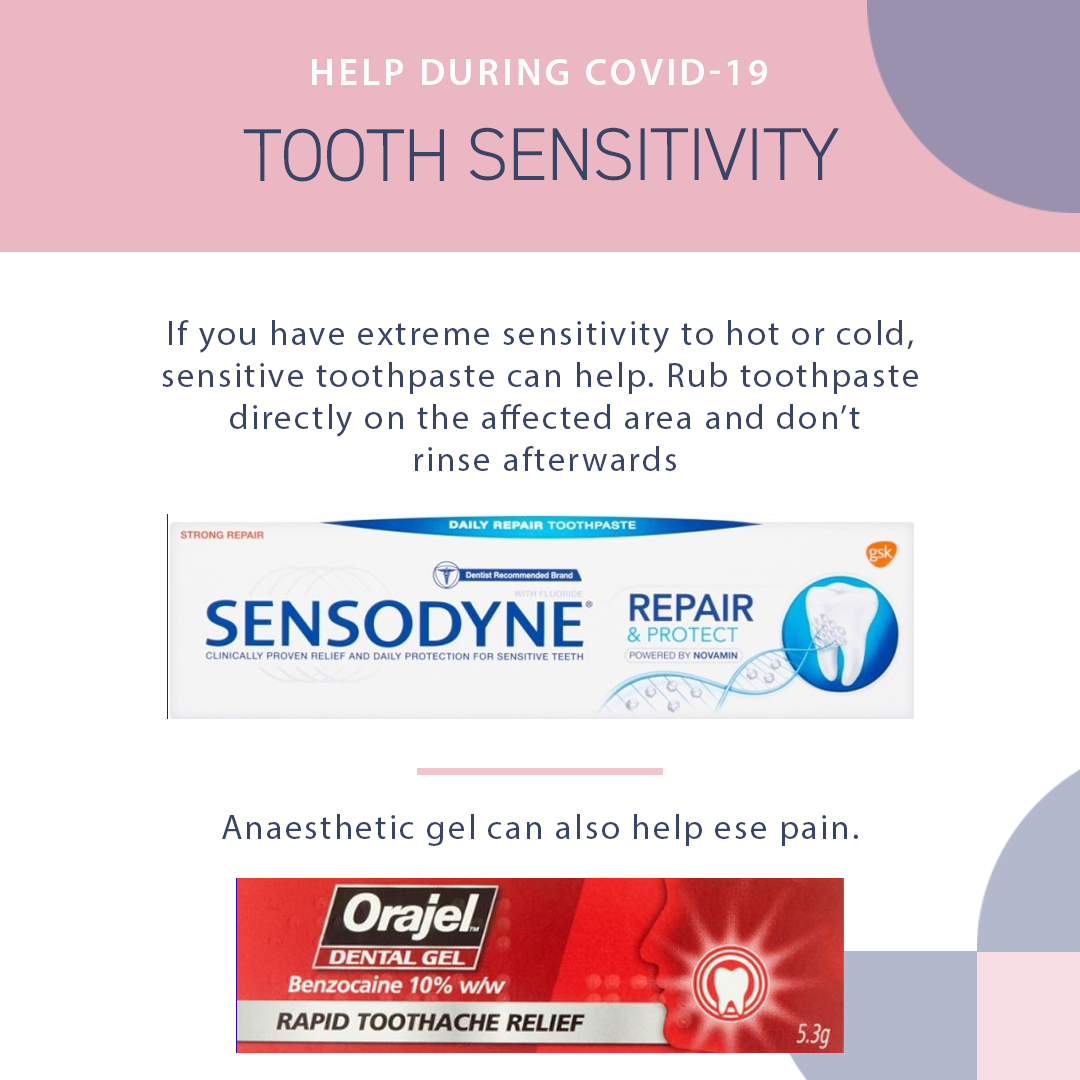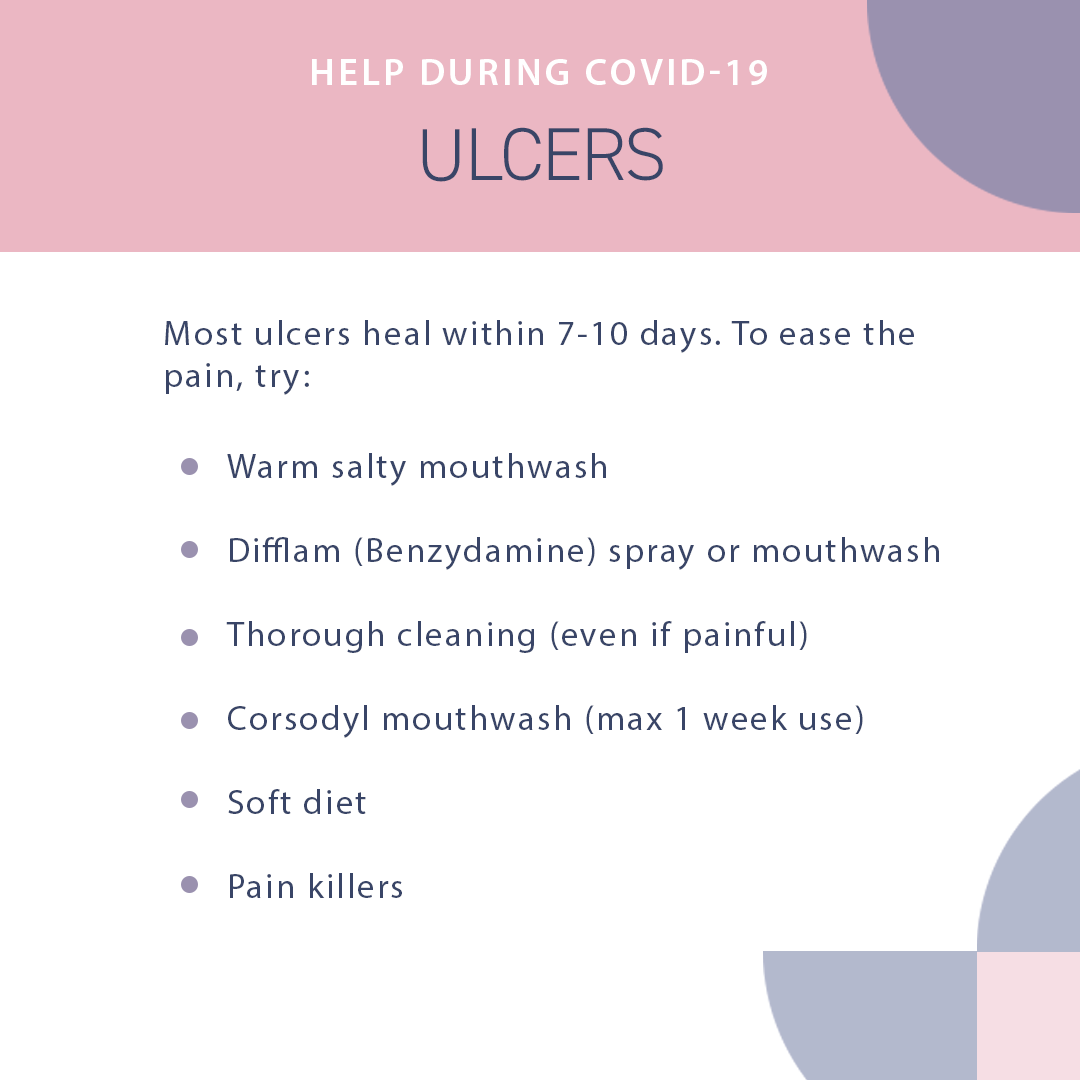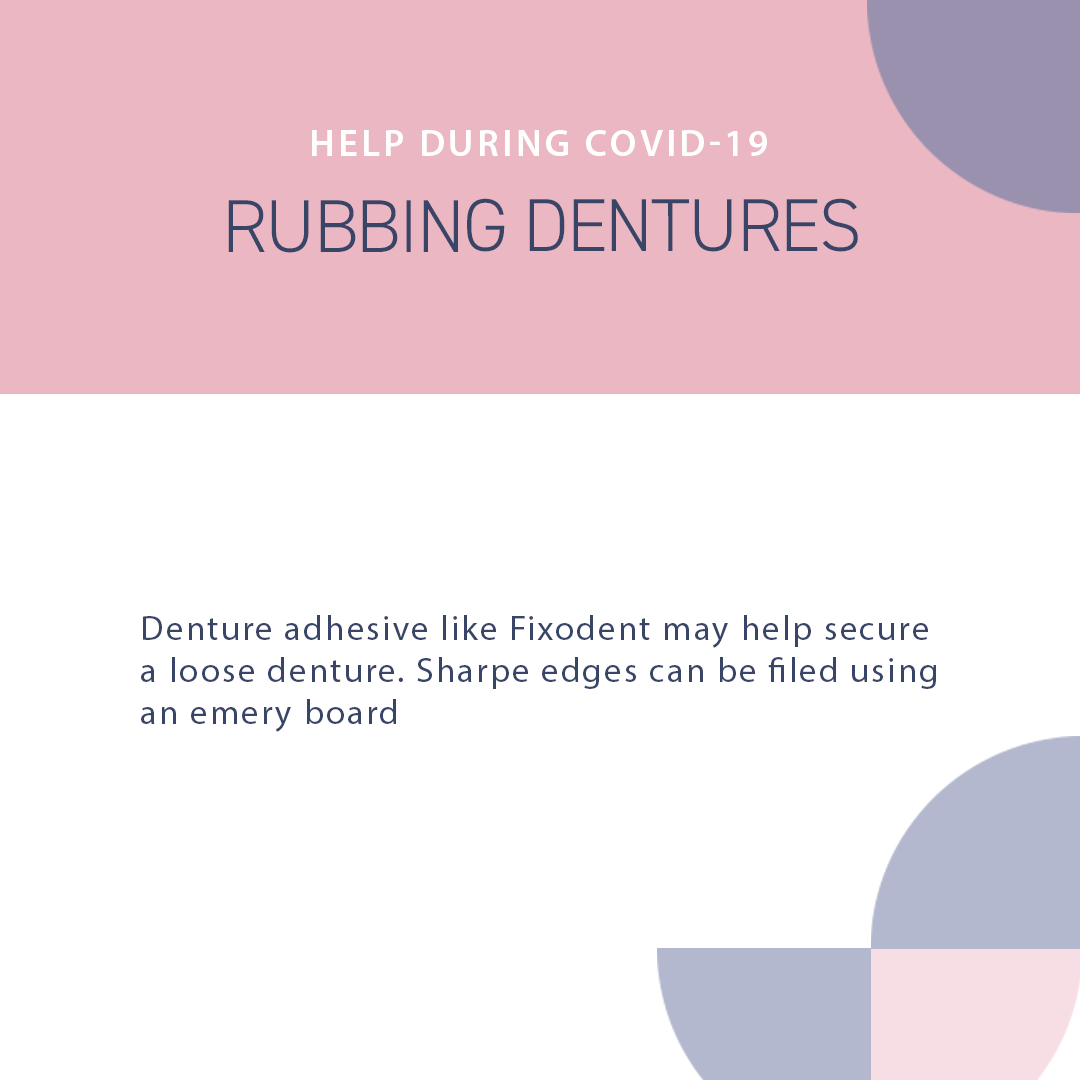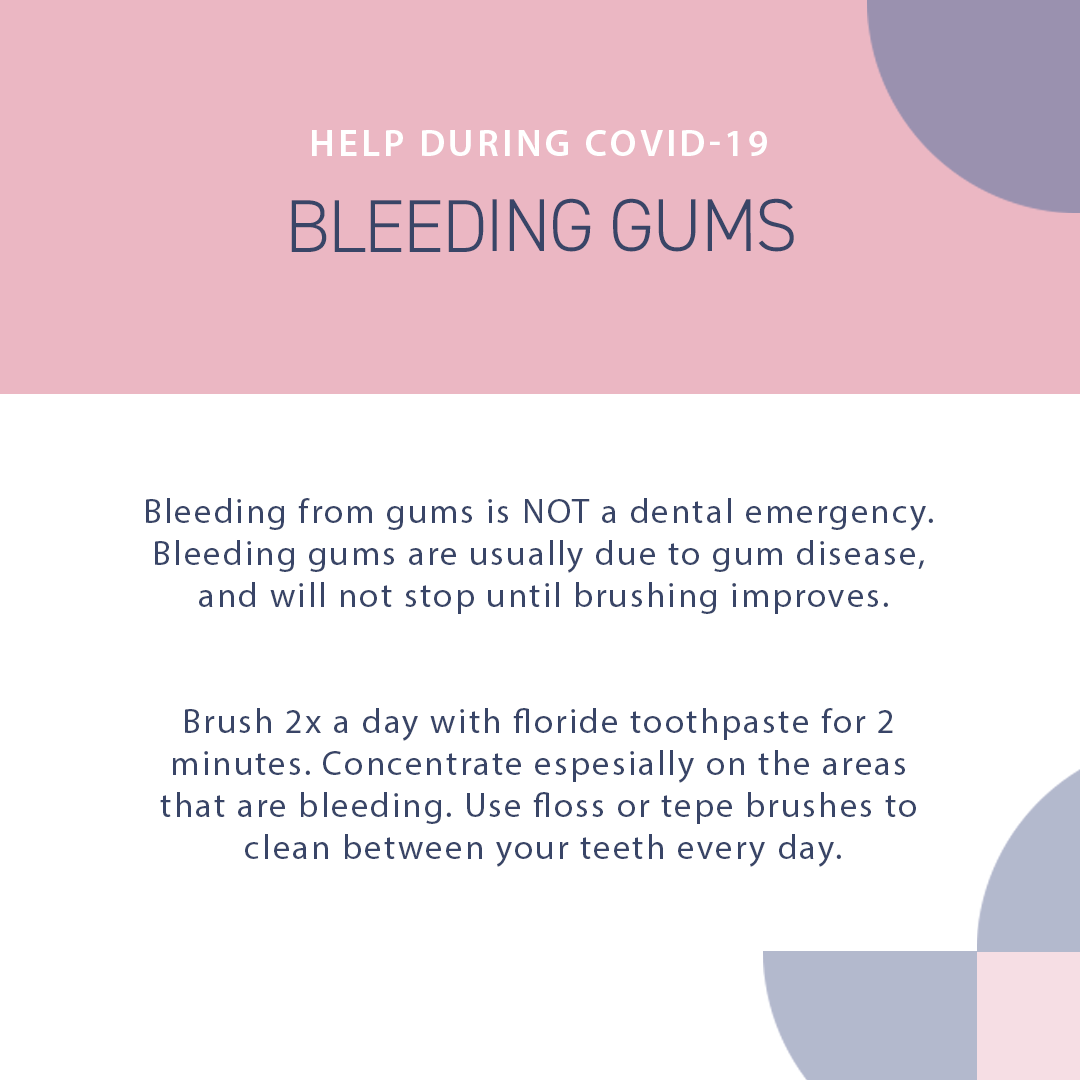 ---
We thank you for your patience and understanding through this difficult time.

Please stay at home and stay safe to protect you, your family and others and we look forward to seeing you after this has passed.