What to expect at your first Gentle Dental visit
To build a strong and healthy relationship with our patients we take the time during your initial visit to get to know you and your expectations. To get the ball rolling, we ask that you arrive a few minutes early to fill out a short but necessary medical history form to help us assess your current oral health.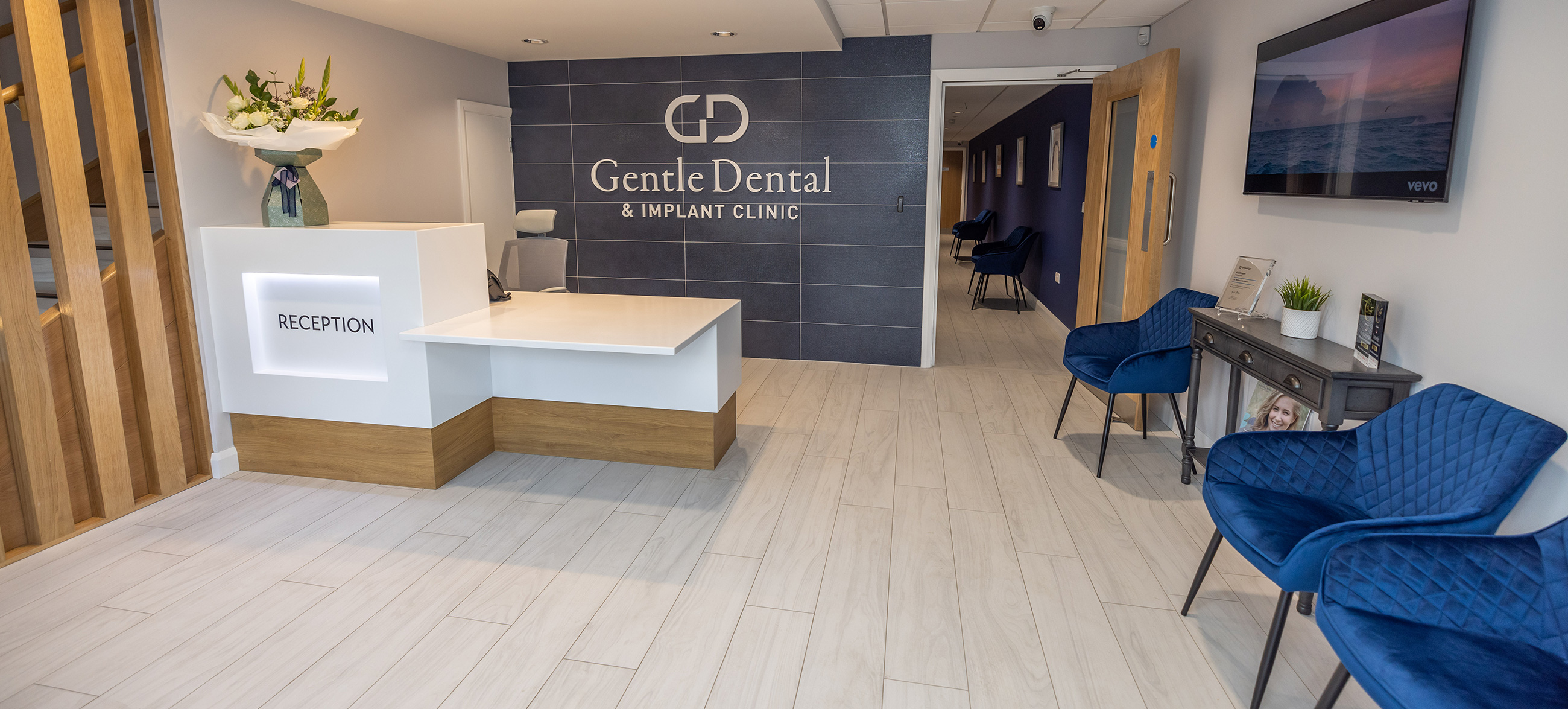 Click here to book your appointment online
BOOK NOW
Once that's finished, you'll meet with a member of our team who will discuss your expectations and complete the following:
A thorough review of your medical and dental history
Intra-oral photos
A screening for oral cancers
A periodontal health evaluation
An examination of your teeth and soft tissues
An assessment of any TMJ (temporomandibular) problems
An occlusion (or "bite") check
Most of all we want your first visit to be a comfortable and reassuring experience especially if you've never visited a dentist before or if you are a nervous patient.
Why choose the Gentle Dental & Implant Clinic
We understand that going to the dentist is not on the top of most people's list- after all, it can be costly, uncomfortable and inconvenient.
At Gentle Dental & Implant Clinic we go the extra mile to make your visit with us as welcoming as possible by providing a highly skilled and knowledgeable team that will assess your individual situation.
By getting to know you as a person with distinctive needs and requirements we'll create a dental health program that provides only the procedures you need and eliminates those that you don't.
A more affordable dental solution
We believe good dental health is important- not only to your appearance but to your overall well-being, which is why we do our very best to make our treatments as affordable as possible. In fact, over the last two consecutive years, we have frozen many of our fees to offer our patients even more value for money - without sacrificing any of our high standards.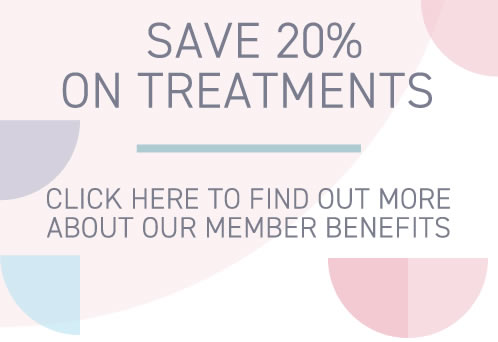 As well as keeping our costs as low as possible, we also offer a membership plan that gives you simple, flexible ways to pay for your dental care.
Click here to book your appointmetn online or find out about becoming a member and discover all the benefits available to you through our plan.
It's important to keep in mind that every individual case is different and prices may vary depending on how complex the procedure is and how much time it takes to complete the work to our high standards. You can rest assured, however, that we will give you a personal and detailed quote before we begin any treatment.  
Click here to book your appointment online
BOOK NOW