Relax, we'll look after you.
It's not uncommon for patients to have a little anxiety about visiting the dentist- especially when facing an complicated or intrusive procedure.
In fact, it's estimated that nearly 50% of people who don't visit the dentist stay away because they are nervous or fearful.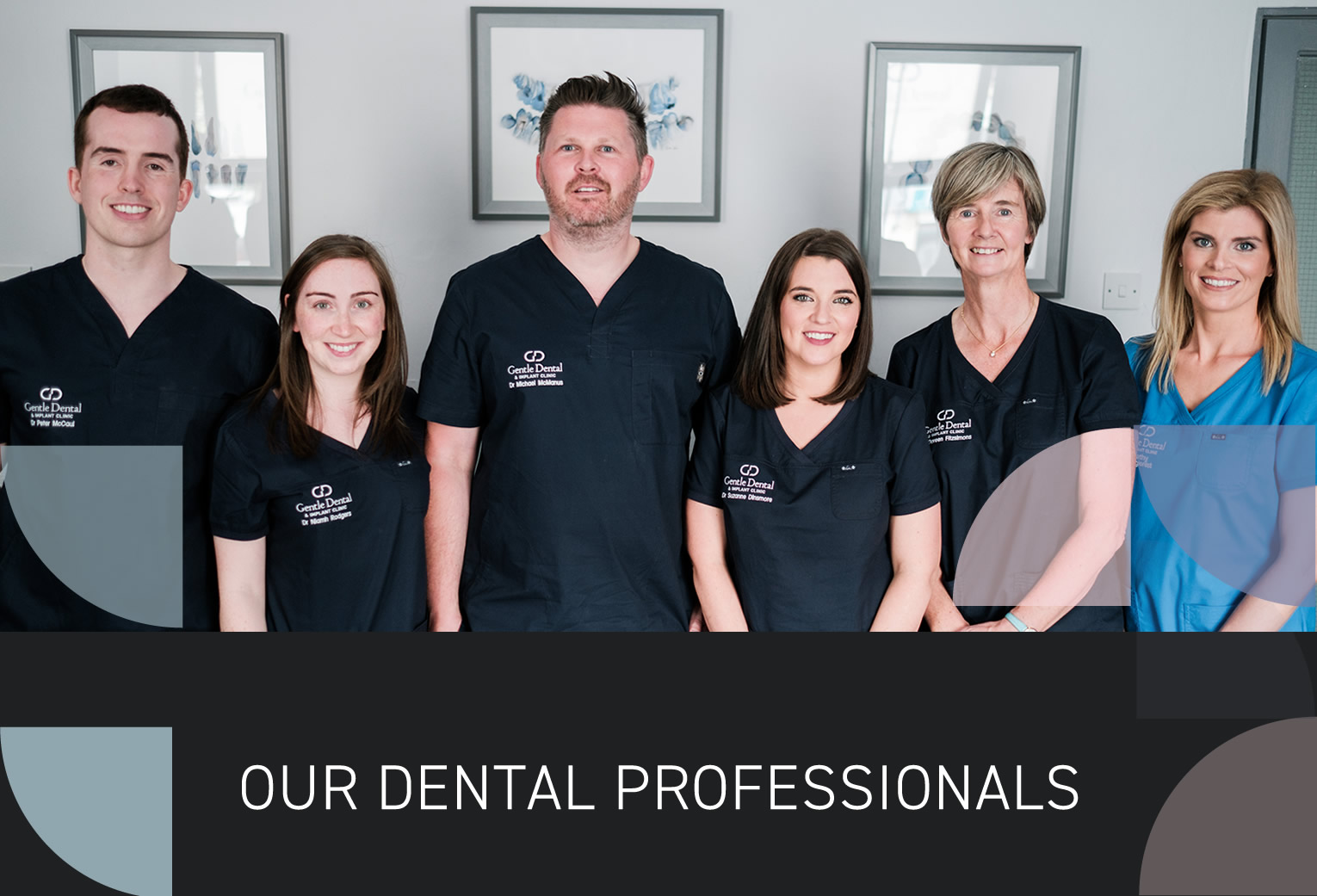 At Gentle Dental, we believe that by taking a sympathetic, patient, understanding and informative approach we can put even the most phobic patient at ease.
Almost everyone is nervous to some degree about going to the dentist. We treat all patients in a kind and gentle manner.

This is the best way to reduce nerves in the long term.
Sedation
Some patients, however, may need some sort of sedation to help them relax before surgery or some other form of invasive treatment. But by treating these patients in the same understanding way, along with the sedation, our hope is that eventually they'll find they no longer need any sedation whatsoever.
Inhalation Sedation
Twilight Sleep - A Safe and Simple Way to Relax
We use inhalation sedation, not only are our patients able to relax but it's ideal for those who are severely nervous or gag easily.
This sedation uses a non-allergenic and non-irritating gas that the patient inhales through a nasal hood. It is very short acting and there are no after-effects so the patients can carry on with their day almost immediately.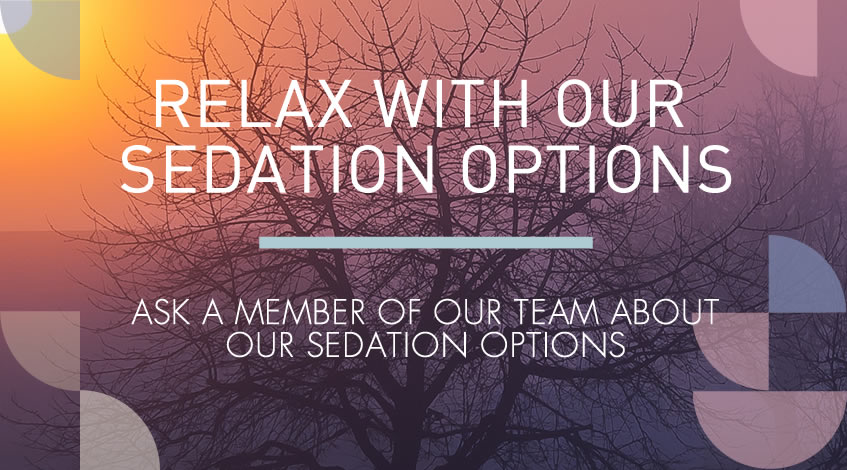 If you are a nervous patient our Gentle Dental dentist will be happy to answer any further questions you may have.
Click here to book your appointment online
BOOK NOW